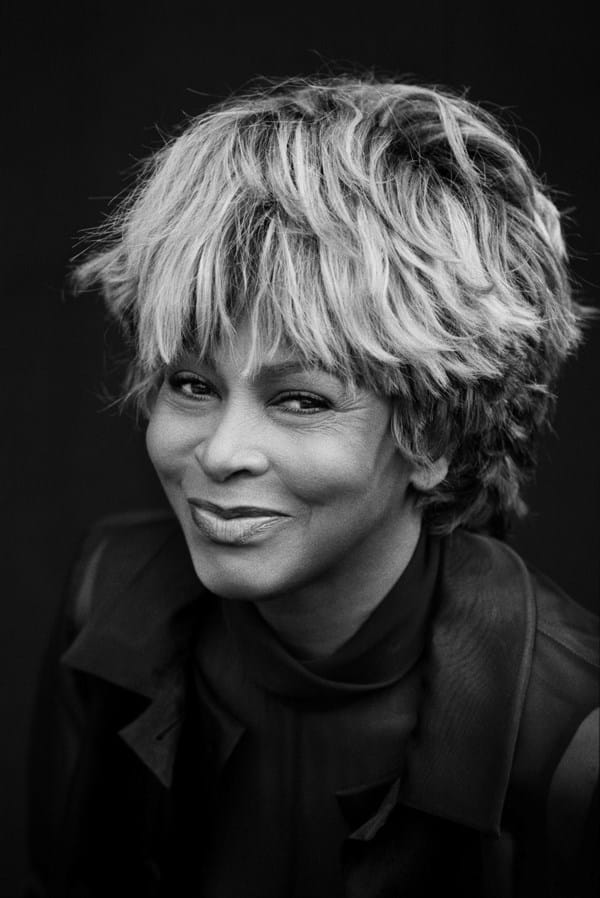 We are deeply saddened to share the news that Tina Turner passed away.
Tina Turner's contribution as an iconic music artist and performer, her influence on fellow artists and her inspiration to generations who followed her, is legendary. Through her life story and her music, Tina Turner inspired and taught so many people around the world to find strength from within. This is a loss that will be deeply felt.
Words can't express our feelings, so we look to one another to share the love, respect and kindness that she shared with us. Her legacy lives on in so many beautiful ways as we mourn a legendary woman. Our love, thoughts, and prayers are with Erwin Bach and Tina's family.
TINA - The Tina Turner Musical is a true celebration of this exceptional woman, and in our mourning we continue to celebrate her life, her talent and her joy.
Photograph: Peter Lindbergh